Aird Geomatics Ltd
Aird Geomatics Ltd
We are a Chartered Land Surveying company specialising in various survey requirements across the whole construction industry. We have offices in Glasgow, Edinburgh and Manchester covering the whole of the UK.
We offer;
Topographical Surveys
Measured Building Surveys (Elevational surveys, Floor plans and 3d Monitoring).
Utility Surveys (including GPR)
Setting Out (Buildings, Boundaries, Piling, Drainage and Roads)
Flood Risk Assessment Surveys (Cross and Longitudinal Sections, Formatted Text Files)
Precise Levelling
Structural Monitoring
Borehole and Trial Pit Setting Out / Surveying
Verticality Check Surveys
Laser Scanning
Expert Witness
Railway Surveys (Track, Level Crossing, Halade, Gauging etc).
Our client list includes architects, consultants, public bodies, Network Rail, Local Authorities and developers. We offer an unrivalled professional service, consistently meeting tight deadlines to a very high standard.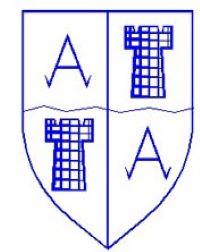 CCD
Address
Federation House
222-224 Queensferry Road
Edinburgh EH4 2BN
Telephone
0131 3325553
Fax
0131 3324141
Email
Web
Contacts
Alan Aird, CEnv,CWem,FRSA,FCMI,
MCIOB,MCIHT,MCIWM,MCIWEM
Stuart Bloomfield, BSc MRICS