Buckingham Group Contracting Ltd
Buckingham Group Contracting Ltd
Buckingham Group Contracting Ltd is a Multi Disciplinary construction company. Operating from our Head Office near Silverstone, we provide a range of complimentary services in Civil Engineering, Building, Land Regeneration, Rail and Sports & Leisure. Our expertise across these Business Sectors integrates a range of, versatile and flexible services supporting our goal of providing Total Construction Solutions.
Many of our projects are undertaken on a, design and build, fixed price basis. This engenders a very strong problem solving approach in our project and support staff. With the encouragement of the Directors, all of our people bring a very positive attitude to resolving technical and programme challenges.
Our project teams are supported by a dedicated, specialist Geomatics team focussed on providing accurate, value driven and sustainable ground engineering / land survey solutions. This is a key factor in securing and successfully managing projects, and consequentially building long-term partnerships with our Clients.
Quality
ISO 9001
ISO14001
ISO18002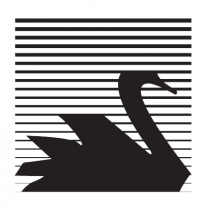 Address
Blackpit Farm
Silverstone Road
Stowe
Buckingham
MK18 5LJ
Telephone
01280 823355
Fax
01280 812830
Email
Web
Contacts
Nick Smith BA Hons, MA Hons, BSc – Head of Geomatics