SUMO Services (South East) Limited
SUMO Services (South East) Limited
With 21 years market experience, our expert team enables us to deliver an exceptional level of service to customers.
Our reputation for dealing with difficult and unusual surveys has been maintained using cutting edge technology such as static or mobile laser scanning for complex, architectural, engineering and heritage projects.
Recent projects outside the UK include France, Italy, Ireland and India.
We are actively involved in the promotion of surveying and scanning to schools, colleges, architects and engineers.
Land Surveying: Highways, Site and Boundary surveys, Engineering surveys and Structural Monitoring. Railway and London Underground Surveys.
Underground Services Surveys by GPR and Electrolocation.
Measured Building Surveys: Floor plans, Elevations, Sections, Rights of Light.
3D Laser Scanning: Scanner Hire or Service provision to production of 2D or 3D drawings.
3D Modelling and Visualisations: 3D Models, Animations, Walkthroughs, Photomontages.
Reseller of Bentley Pointools and all other Bentley software including MicroStation.
Reseller and developer of the Bradlock anti-theft device for Total Stations.
Local area offices in Southampton and Plymouth
Quality
Holder of BS EN ISO 9001:2008.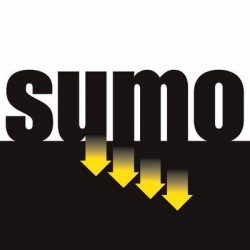 Address
Block B, 1st Floor
Queens Road
Barnet
Herts
EN5 4DL
Telephone
020 8449 9143
Fax
020 8449 9153
Email
Web
Twitter
Contacts
Tony Rogers, BSc (FInstCES) – Managing Director
Andy Bradford, BSc – Survey Manager