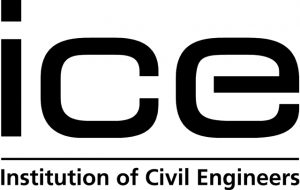 TSA is delighted to partner the Institution of Civil Engineers' conference on Shaping a Digital World.
Since 2011 and the first ICE BIM conference, the construction industry has been digitally transforming itself, driven by the BIM Level 2 Government mandate. ICE has always been at the forefront of this effort, bringing the government and industry into the same room, offering high-value technical knowledge and providing a platform for debate on the key strategic steps to unlock potential.
On 13 October, the seventh ICE BIM conference will also be transforming itself to "Shaping a Digital World" to provide invaluable insight on how to transform not only the tools we are using, but also our fundamental approach to the assets we build, maintain and operate.
See the website link for further details and registration.