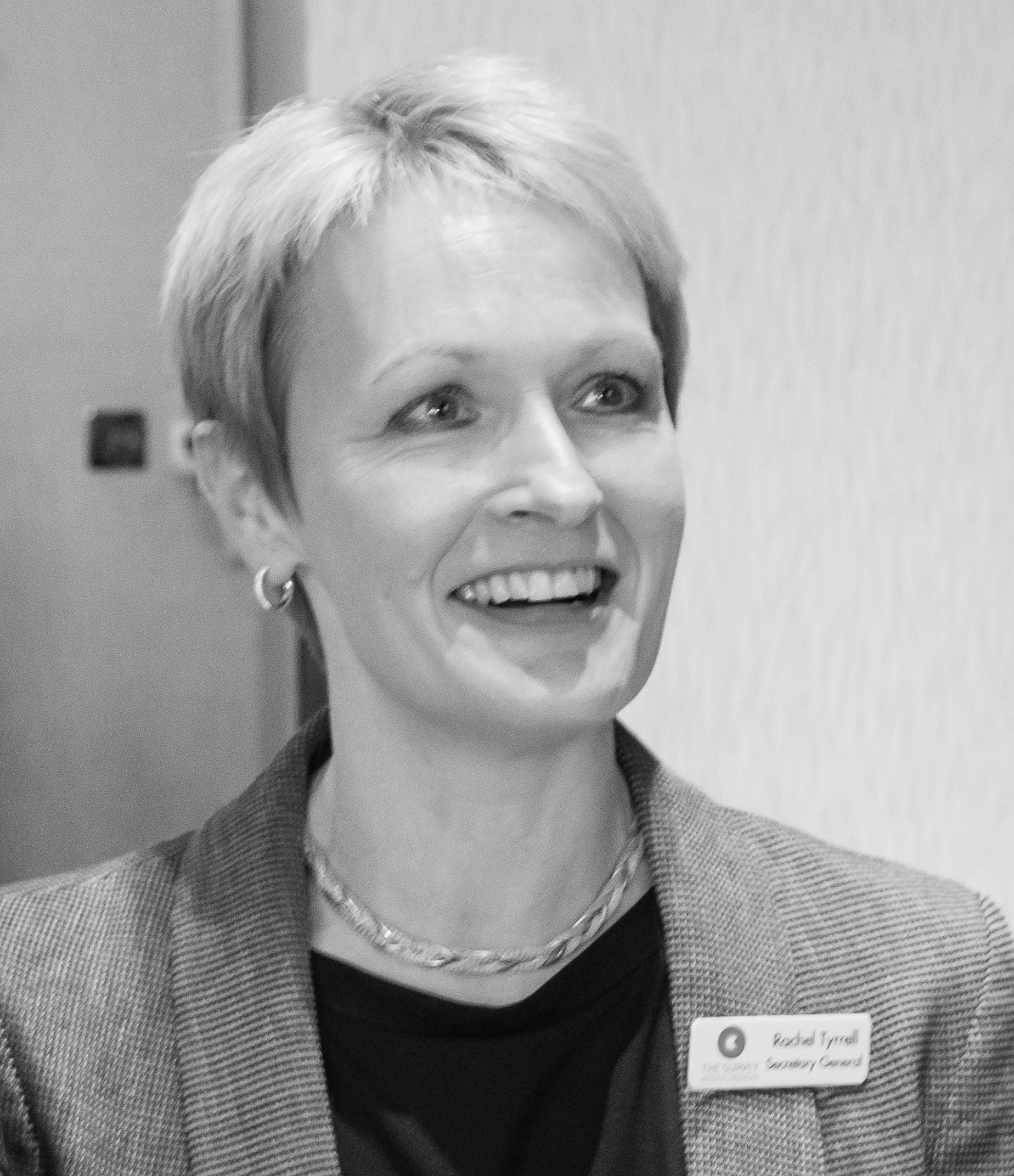 Rachel Tyrrell FCInstCES
Secretary General
Rachel Tyrrell has been involved full-time with TSA since 1998 and has overseen the tremendous growth of the association in that time. She is responsible for the management of a dedicated team, which is based in both Newark and Worcester.
Rachel works closely with Council to ensure TSA members enjoy an ever growing list of membership benefits and she also represents the association when meeting with key stakeholders in the surveying profession.
She also directly supervises all of TSA's social media output, website content and on-going PR strategy.

Susan Murphy
Office Manager
Susan Murphy joined the Secretariat in 2010 and just like the rest of the team she lives and breathes TSA.  Her enthusiasm, organisation and communication skills all contribute to the smooth running of the Secretariat.  She particularly enjoys working directly with the members, welcoming them to TSA events and is always happy to help.
Susan administers the Technical Committee, which produces client guides and briefing notes for the benefit of TSA members and the general public.
She also spent five years in France living the "good life" before moving back to England in 2009.

Laura Lynn
Accounts Manager
Laura is a qualified accountant, having gained AAT Level 4 Diploma in Accounting.  She has extensive experience of working in both private and practice, mostly in a small business environment, and joined the TSA team in October 2015.
Laura has brought an array of new skills and talent to the Secretariat, ensuring the Association continues to be as efficient and as organised as possible particularly with regard to the financial aspect.  She enjoys the unique challenges and opportunities that running a successful trade association brings.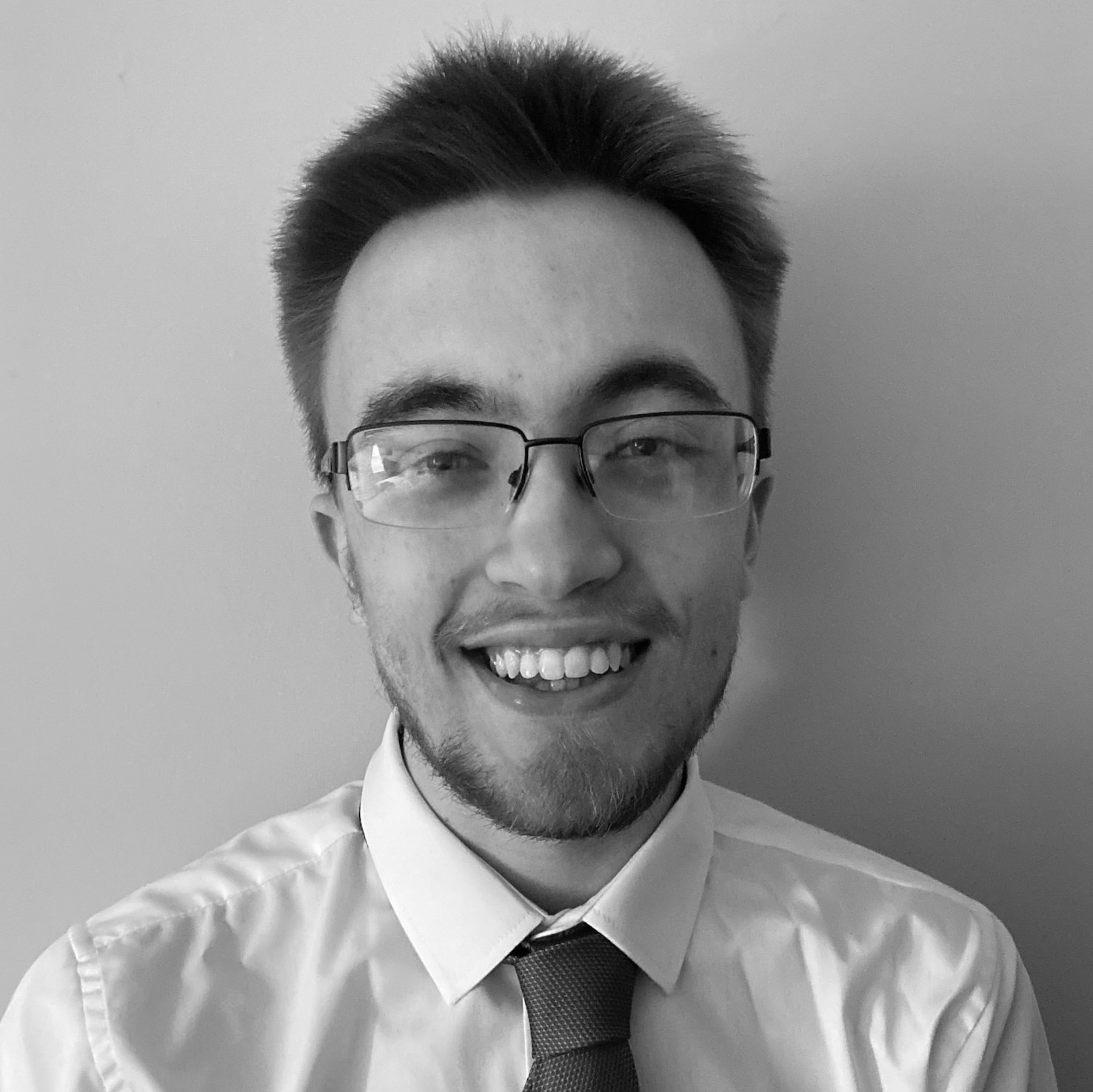 Harry Tyrrell
Office Assistant
Harry Tyrrell joins TSA fresh from Sixth Form and adds his strong IT skills to the Secretariat team in his first office job.
Harry is the point of contact for members on updating their profiles on the website and will be assisting Susan with data analysis, keeping TSA files in good order and therefore ensuring the smooth running of the operational side of TSA.