Why join The Survey Association?
As a member of TSA, you can enjoy the benefits of:
Industry-wide recognition
Professional insight and guidance
Collaboration and networking with other geospatial sector professionals
Access to expert advice
Offers and discounts (Insurance, Health & Safety, Survey School)
Technical and business seminars
Marketing and promotion
Access to our jobs board
Start by using our simple form
Complete the information below to get started with your application. Once we have received your details, we will be in touch about the next steps. Need Help?
Call 01636 642840 Monday to Friday, 9am to 5pm to chat to one of our friendly team or message them via email.
Stay current in the world of surveying
The members section of our website contains a wealth of information to help you maximise every aspect of your business. With guidance notes, business support documents and presentations to help you stay current in the world of surveying. We also hold a series of free seminars throughout the year which cover a wealth of topics to support your business.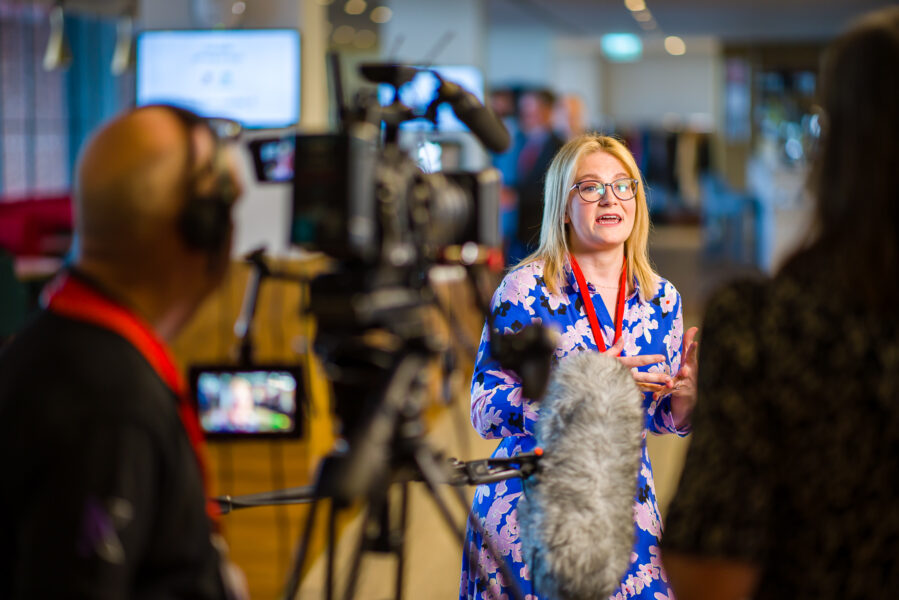 Network at key business events throughout the year
We hold the AGM and TSA Conferences annually providing the opportunity to discuss the most important topics and to network with fellow professionals in great venues across the UK.
Support and advice when you need it
Our business support helpline is free to members with access to telephone advice on areas such as Tax, VAT, PAYE, Payroll, Employment & Personnel, Health & Safety and Commercial Legal. We also have a superb cost effective scheme to ensure your Health & Safety is up to date with a free yearly seminar.