Type first 3/4 digits of the postcode below
Membership levels explained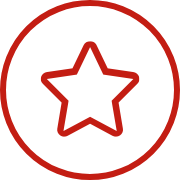 Full
Member
This category is for businesses with a proven track record in spatial data management of more than three years, and whose operation complies with stringent entry criteria. Full membership provides the benefit of being eligible to join the TSA Council.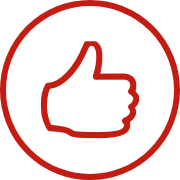 Associate
Member
For those businesses that meet ALL the requirements of Full membership with the exception of their period of trading.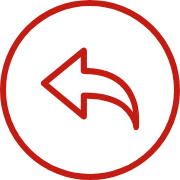 Supplier
Member
This category is for those companies that supply a service or a product to the survey industry.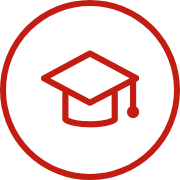 Academic
Member
Any establishment that provides training or learning skills relating to surveying or a related subject.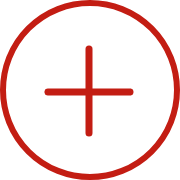 affiliate
Member
Any organisation which, by virtue of its composition or location, is unable to apply for Full membership. This relates especially to companies where spatial data management does not form the core activity of the business operations nor contributes the majority of the company's turnover.
Continuing Company Development (CCD) Scheme
The companies above with the CCD logo are those members that participate in the TSA's voluntary Continuing Company Development (CCD) scheme. In 2008 TSA introduced a voluntary scheme for Full and Associate members aimed at encouraging members to continue to educate and develop both their staff and their organisation. This is called the Continuing Company Development (CCD) scheme. The companies with the CCD logo below all take part in the CCD scheme and are awarded an annual participation certificate.