Kullasoft Ltd
Kullasoft Ltd
We create simple, easy to use mobile apps that massively boost productivity for surveyors both out in the field and back in the office.
We're not taking about the super-duper high-tech stuff – the Trimbles and Faros of this world have all that covered. We look at the more general things that hold you up as you go about your day-to-day work.
Stuff that ties people up for hours like writing on a form or notepad on-site and then typing it all up in the office to create a report, keeping track of who's doing what where, health & safety compliance and so on.
It only takes a couple of minutes to get set up and all the apps have free trials so you can play about with them at your leisure.
There's plenty in the pipeline and we'd like to speak to as many people in the industry as possible so if you're interested in being a beta tester, have an idea for an app or would just like to find out more about what we do and the possibilities that are out there, please do get in touch. We'd love to hear from you!
Quality
ISO27001 (best practices in data security)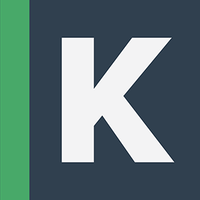 Address
Indra House
Main Street
Wombleton
York
YO62 7RX
Telephone
0330 606 2653
Email
Web
Twitter
Contacts
Jimmy Pewtress