THS Concepts Ltd
THS Concepts Ltd
THS Concepts provide essential measured and land surveying services for clients such as Architects, Developers, Solicitors, Home-Owners and Construction Professionals. Founded in 2013, we bring a diverse team from architectural, civil engineering and surveying backgrounds together to provide our clients with accurate high-quality drawings.
Based in Leigh-on-Sea, Essex, we have assisted with a diversity of projects ranging from measured surveys of properties in the South East to site engineering works at large civil projects across the UK and abroad. Prominent assignments include roof structural monitoring at Wembley Stadium, setting-out of the new helipad at Edinburgh Hospital, land surveys to assist the design of the proposed cable route between Guernsey & Jersey, and the re-positioning of navigation towers at the freeport of Liberia, West Africa.
Our services include:
Topographical Land Surveys
Measured Building Surveys
Structural Monitoring Surveys
Site Engineering/Setting-Out
Land Registry Lease & Title Plan Surveys
Level Surveys
Boundary Surveys
3D Scanning
Our experienced and friendly team are always happy to discuss your requirements and answer any questions you may have. Get in touch with us today for a quote or more information on how we can assist you.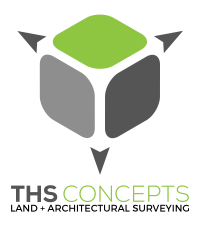 Address
92 Bellhouse Lane
Leigh on Sea
Essex
SS9 4PQ
Telephone
02089355160
Email
Web
Twitter
Linked In
Locations
Leigh-on-sea, Essex
Contacts
Chris Horton
Tom Ayre
Lesley Castle