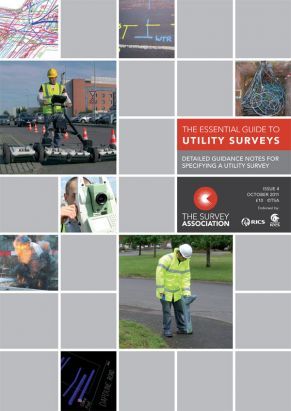 Version 4 of TSA's Essential Guide to Utility Surveys is now available to download from the 'Guidance Notes' section above.
This now includes Appendix 2, which is a flow chart with advice to clients for specifying a utility survey.
This document has now been downloaded over 1,700 times by people all over the world.