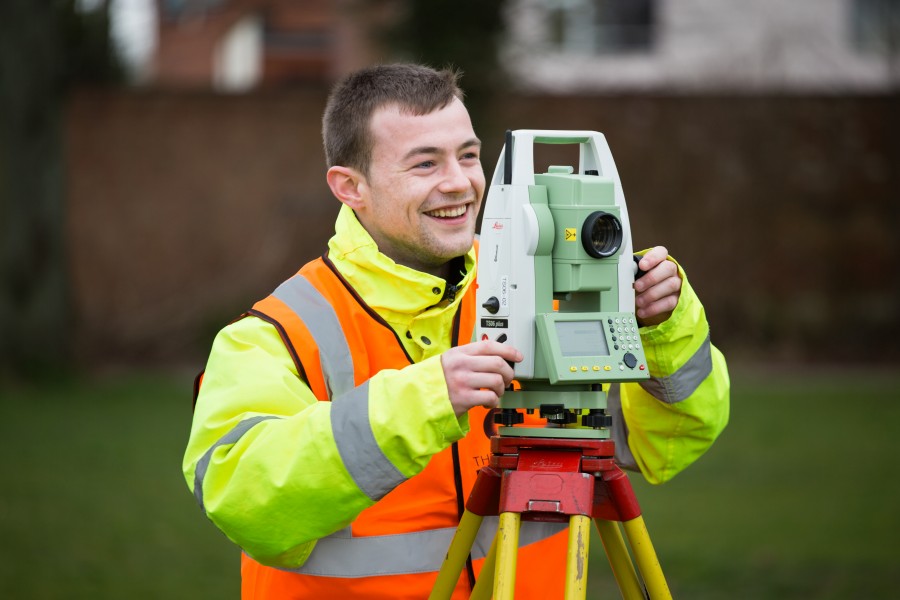 A recent mini-poll, taken in May and June this year, focused on what continues to be a challenging issue for the survey industry – recruitment. We know from TSA's Job Opportunities page that vacancies at all levels are being advertised. Great news for the future growth of our industry but we wanted to dig a little deeper to find out how our members go about filling those posts and to share the views and comments we gathered. This is what the members told us:-
"We struggle to find both experienced surveyors and trainee/graduates with survey knowledge."
"Currently recruitment is our greatest challenge."
From a statistical standpoint, 81% of TSA members currently have vacancies across all disciplines and 97% of members have recruited new staff in the last twelve months.
One of the real benefits of TSA membership is the ability to advertise jobs FREE of charge on the website. This page along with the List of Members is the most popular page on the Association's website. When asked where they currently advertise for new staff, 78% responded that they use the TSA website. For new recruits, a number of companies also use the local press.
When asked what the biggest challenges facing them in recruitment, the answers were: – Numbers of potential candidates: 28%, Quality of candidates: 55%, Salary expectations: 17%.
One member stated, "When I have advertised for survey assistants in the past I have received many applications from candidates who are vastly overqualified and most of which do not have a good understanding of the English language. I believe some of them are using the opportunity to gain a foothold in the UK before moving on."
Another said, "It would appear that the land survey industry generally has been slow to recruit trainee surveyors over past years and there is now a deficiency of experienced surveyors. 85% of our senior surveyors were recruited as trainees and are now working in senior roles."
What factors could instigate change?
TSA is actively trying to address the quality and education situation not least of all by improving the training and number of courses available at The Survey School. One member picked up on this and wrote "It's a real challenge in the current market to get quality staff. There is a lack of surveyors coming through at grass roots level, but the TSA course is helping to address this."
TSA is also actively engaged in trying to develop an approved Apprenticeship programme although his will take some time to bear fruit. In the meantime, the recruitment market may well change in the coming months, as the dive in the oil price has put many projects in the oil industry on hold. This is sure to impact on surveyors working in this sector and lay-offs are inevitable. Those who have struggled to find qualified and experienced people in recent months may find recruitment challenges ease these as these surveyors look for new opportunities.