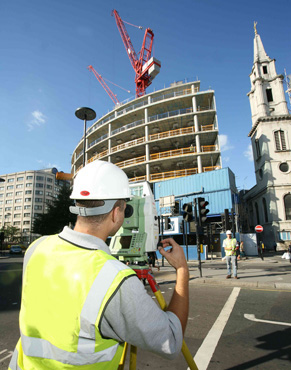 At the end of each year TSA asks its members to provide details on turnover and staff numbers. This information is used for a variety of reasons, not least of all to see how the industry is doing. This year has been no different with the exercise being carried out in December.
It is good to report that the turnover figures are almost back to the pre-recession sums despite a number of people having left the industry through the bad times. I recall in 2008 that, at a TSA seminar run by Barclays Bank at Canary Wharf, we were informed that those companies that come through the recession will be much stronger and more efficient.  Although at the time I had my doubts about the statement, it does now seem to be true.
The latest figures show that where it took twenty five staff to achieve a certain turnover in 2008, that number is now twenty.  Coincidentally, twenty staff is also the average size of a TSA member company.  Having compared the fees charged in 2010 to 2013, it is also very pleasing to see that the average income per member of staff has now risen from £37000 to just under £50000. A much more realistic figure for the professional service on offer to our clients!
TSA's October online poll also showed that 87% of members are currently working at full capacity. Perhaps we are not yet back to the "good old days" but we are certainly heading in the right direction and the future looks bright.