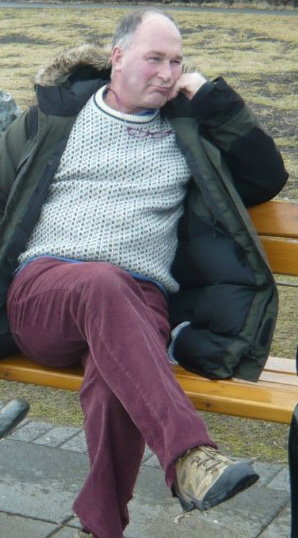 Last week, the survey profession and TSA lost a great friend and colleague in Jonathan Davy. Jonathan was diagnosed with a brain tumour many years ago but fought on with great spirit and humour, always being grateful for any extra time he had been granted.
Walker Ladd, Jonathan's firm, was a long-time member of TSA and Jonathan also worked for Atkins where he made many friends as he did throughout his career wherever he went.
A passionate surveyor and a keen musician, Jonathan brought enthusiasm and a love of life to every meeting whether it be professional or social. Our thoughts go to Caroline and Jonathan's family at this time but they will be comforted to know how deeply he was loved and respected.
RIP Jonathan and thank you for being a friend, a colleague and a wonderful human being.