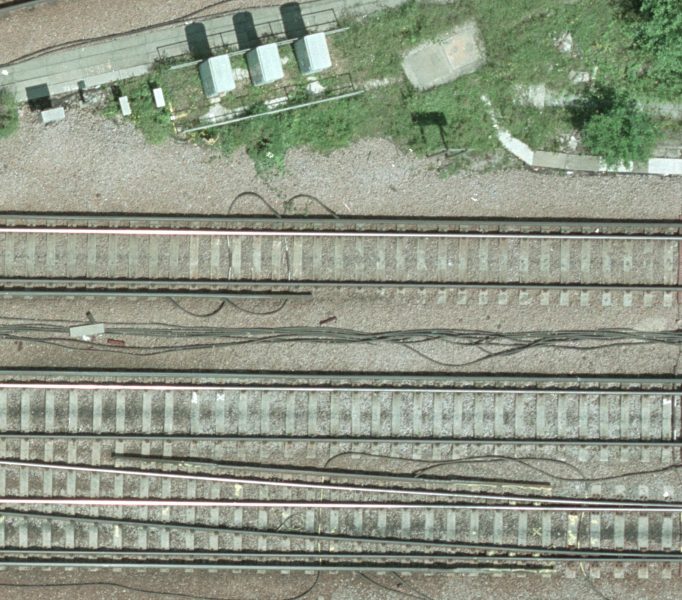 New short course on SUA Photogrammetry lifts off at The Survey School in April 2019
A new two-day course, dedicated to maximising the impact of data collected using a Small Unmanned Aircraft (SUA), launches at The Survey School, Worcester on 9 April 2019.
Over two days, a maximum of 12 students, guided by an expert tutor, will learn how to plan and process SUA imagery to achieve professional survey output. The course content is delivered in four sessions, each lasting 2.5 hours.
Through a mixture of lecture-room presentations and software demonstrations, delegates will learn to plan flights for optimum coverage and be taken through workflows to ensure accurate data delivery.
Advice on how to produce the highest quality imagery covers camera settings, lenses, field of view, resolution, distortion, ground sampling distance (GSD), coverage/overlap and photo-control.
Delegates will be given a brief background in photogrammetry theory to place today's advances in context and an explanation of how 3D data is produced from an orientated and overlapping series of 2D images, both for stereo mapping and the modern multi-image software products.
With the emphasis on flight planning, field checking and quality control, the survey outputs available to the SUA user will be explained at each stage of the process. These include photogrammetric point clouds, triangular surface meshes, textured 3D models, raster digital elevation models for GIS, orthophotography and 3D vector data collection.
Software demonstrations and case studies will help to crystallise the information learnt from the previous sessions.
A discounted price is available to TSA Members.
For further information http://www.surveyschool.org.uk/short_courses/sua-small-unmanned-aircraft-photogrammetry/
To book a place contact office@surveyschool.org.uk
Those that are looking for hands-on experience with cameras and photogrammetry software are advised to consider the three-day Photogrammetry and Digital Imaging Course, also running at The Survey School on 9th July.