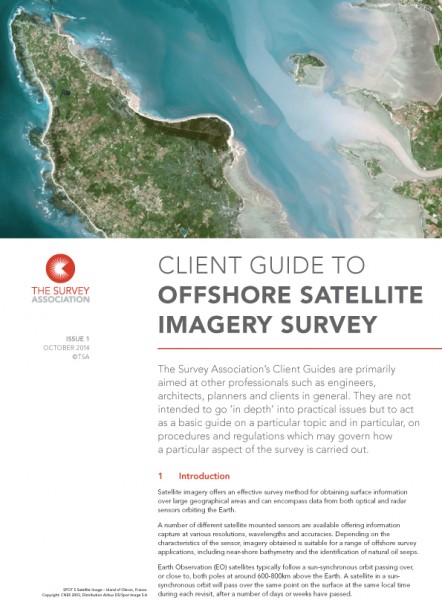 TSA has published a new Client Guide on Offshore Satellite Imagery Survey.
This Client Guide was created to help professionals understand the benefits in offshore survey, utilising a range of optical and radar satellite constellations and the effectiveness of this type of survey for obtaining surface information over large geographical areas.
The guide covers essential satellite capture and processing methods, the outputs and achievable survey accuracies and the derived applications from the offshore satellite imagery.
Download this FREE guide HERE.