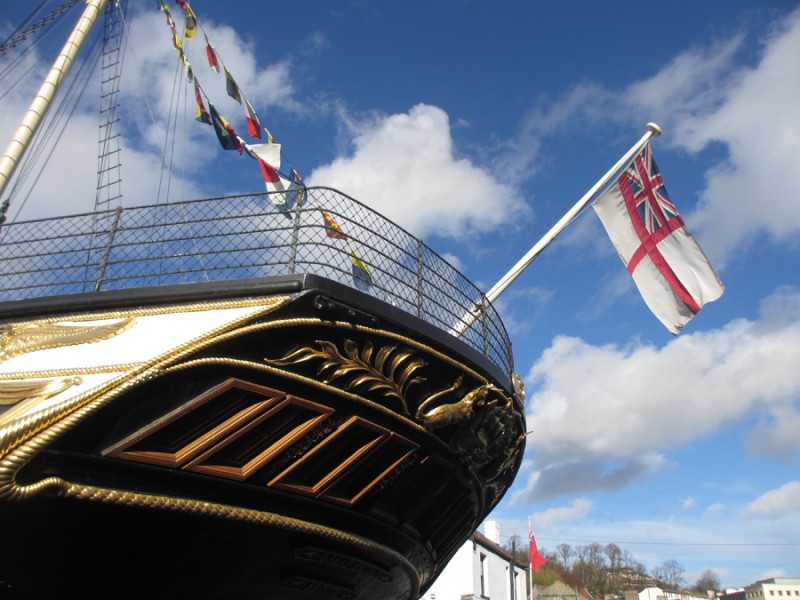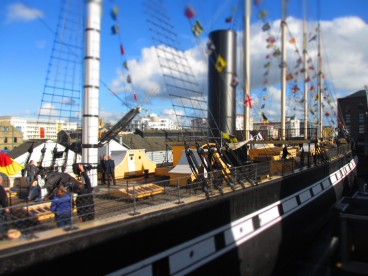 TSA's annual November Discussion Group meeting was held last week at the stunning venue of the SS Great Britain in Bristol. The topic for the day was Hydrography, rightly befitting an association whose full title is The UK Land & Hydrographic Survey Association although most people just call it TSA.
The title for the meeting was appropriately "A life on the ocean waves" and included presentations on modern hydrography, education, flood protection and offshore engineering. With a slightly less watery theme, there were also presentations on accountancy and auto enrolment. TSA really appreciates the time given up by the speakers at these events.
The SS Great Britain offers a real insight into days gone by and the lunch, held in the saloon of the ship, was accompanied by a short talk on the ship by a member of staff. The ship is now used as a wedding venue and it must be a fantastic setting for such an event.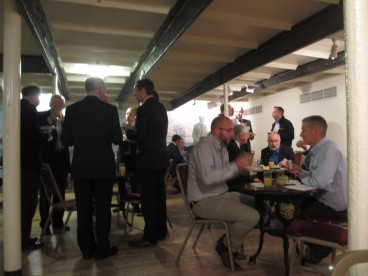 Each year, for the last four at least, the meeting has included the presentation of the bursary prize to a student from Newcastle University. This monetary prize is awarded following the submission of a relevant (to the venue and topic) paper by the students and judged by four TSA Council members. This year the recipient was Edward Caltieri whose brother also won it three years ago. Hereditary surveyors perhaps? The winner's cheque was presented by Graham Mills (TSA President) although Edward will have to write a mid-term report to receive the rest of the bursary. We do like to make the students earn their money.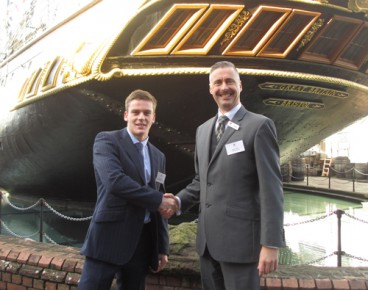 In addition to the TSA members, a few special guests were also invited to the event. These included Bill Pryke and Steven Lailey from Chartered ICES and ex TSA Council member Matt French. It was great to see him again.
The day was efficiently and amusingly chaired by Adam Bradley and, judging by the feedback received to date, everyone seems to have had a good time. These events are great for networking and we are currently looking at how best to increase this element of the meeting.
Plans are already being pulled together for next year's event which will concentrate on BIM. We hope you will all find time to attend.
Feedback received: