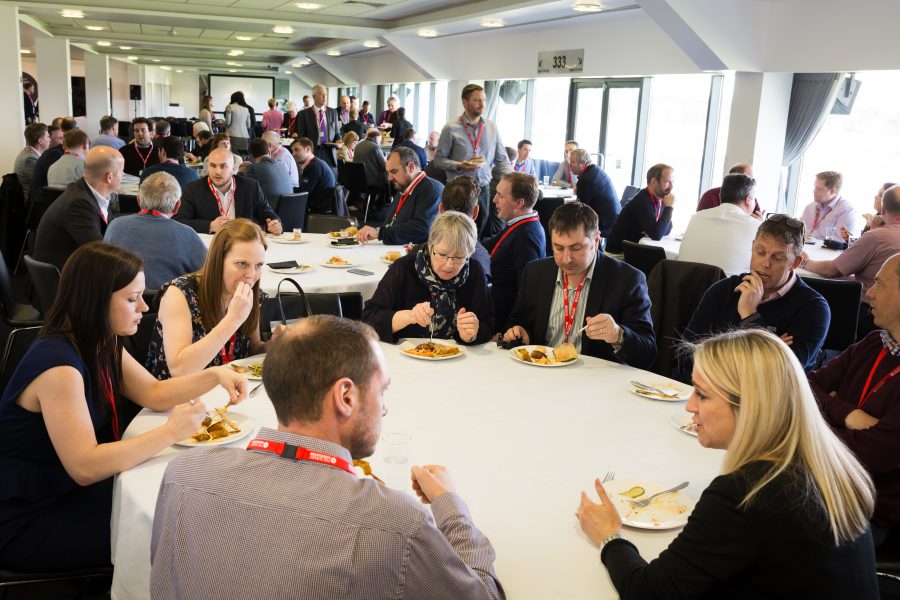 Meet New TSA Members
"TSA offers Members a platform to learn and discuss methods and techniques for carrying out a variety of surveys. TSA affiliation demonstrates to our clients that we undertake work to industry-accepted standards, while tailoring individual surveys to match project and site requirements."
Dr Hamish Moir, Managing Director and Geomorphologist, cbec eco-engineering. 
TSA extends a warm welcome to new member companies, L&M Surveys, Clugston Construction, Datatag, Spatial Dimensions, and cbec eco-engineering. The full list of TSA Members can be viewed at https://www.tsa-uk.org.uk/tsa_members/
Based in Scotland, cbec eco-engineering balance the demands of traditional engineering with ecological restoration and rehabilitation of freshwater and coastal environments. The company has developed an 'in house' surveying capacity, providing a direct link between data capture and the hydraulic modelling and design team.
Security marking experts Datatag, provide unique multi-layered asset protection for survey equipment. The Datatag system includes tamper evident ID labels, stealth UV etching and Datadots, permanently marking equipment to deter theft.
Datatag's Sales Director, Chris Harrison said, "Datatag has worked in the construction market for many years and our CESAR Scheme is widely regarded as being responsible for a significant downward trend in theft statistics over the past 10 years."
"The insurance industry approached Datatag to help in the survey arena as thieves began to target more and more specialist survey equipment.  Joining TSA allows Datatag to better understand the needs of the industry and the scale of the issue in order to propose the best solution."
Clugston Survey Services, part of the Clugston Group of companies, produces high quality, detailed Topographical, Utilities and Measured Building Survey works in a cost effective, safe manner.
Head of Department at Clugston Survey, Anthony Fleet said, "We work on a national basis for a range of external clients as well as providing engineering and survey support for our construction business. We are delighted to be part of TSA and to be associated with the mark of quality that membership represents."
TSA runs a portfolio of free business and technical seminars for Members throughout the year, as well as popular themed Conference events featuring expert speakers from the survey profession. TSA's Free Health & Safety Seminar takes place on Wednesday, 13 March at Leica Geosystems, Milton Keynes. Members who haven't yet registered can still do by emailing office@tsa-uk.org.uk.
Would you like your company to be featured on the TSA blog?   You can get involved with our campaign to highlight our Member companies and what they do – whether you have been in Membership for years or have just joined.
Why not get in touch and tell us why you value your membership of TSA and how membership is helping your business. We'd love to hear from you! office@tsa-uk.org.uk