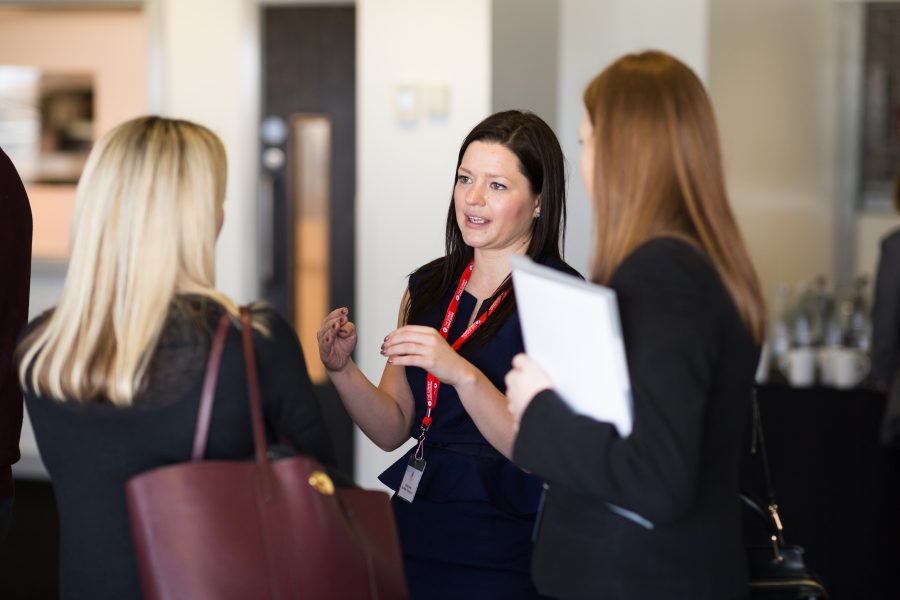 "We value the sense of community TSA brings to the geospatial industry. Being part of this rapidly growing and ever-changing profession certainly has its challenges. Our TSA membership supports us through current occupational issues such as thefts, health and safety and skills shortages." Claire Fenwick MD Spatial Dimensions
TSA extends a warm welcome to new member companies, including Spatial Dimensions, Sunshine Survey Ltd, THS Concepts Ltd, Warner Land Surveys Ltd and Scope Surveys Ltd. The full list of TSA Members can be viewed here.
Based in Sevenoaks, Kent, Spatial Dimensions survey, measure, map and model, land and buildings, mainly working within the Architectural, Engineering and Construction industry. They cover all elements of surveying, and undertake utility surveys, subsurface mapping, as well as aerial surveys and inspection using small unmanned aircraft.
Sunshine Survey was established almost 30 years ago and is a family business based in Bury St Edmunds, Suffolk, working throughout the UK. They cover a wide range of surveying services and pride themselves on being approachable, reliable and competitive.
Office manager, Emma Ellam said, "We joined TSA to be associated with an organisation that was well recognised and appreciated within our industry, offering us the support and guidance that we would benefit from, in our continued journey to be the best we can."
THS Concepts is a land and measured building surveying company operating across London and the South East. Anexperienced surveying and CAD draughting team offer a variety of services for both construction and engineering projects. Based in Leigh-on-Sea they have assisted clients as far away as Liberia, West Africa.
Director Chris Horton said, "We wanted to join TSA as it provides industry-standard accreditation, allowing us to take THS Concepts to the next level. TSA also provides excellent networking and training opportunities that we look forward to utilising."
TSA runs a portfolio of free business and technical seminars for Members throughout the year, as well as popular themed Conference events featuring expert speakers from the survey profession. See www.tsa-uk.org.uk/events/ for details of all forthcoming TSA events and news about our presence at this year's GeoBusiness.
The UK's key exhibition and conference event for everyone involved in the gathering, storing, processing and delivery of geospatial information takes place in London on 21-22 May 2019 at London's Design Centre. Don't forget to visit TSA's stand C2 to pick up this year's environmentally friendly giveaways, featuring renewable materials. On the second day of GeoBusiness TSA will host a seminar on the important issue of equipment theft. Find out more here
Would you like your company to be featured on the TSA blog? You can get involved with our campaign to highlight our Member companies and what they do – whether you have been in Membership for years or have just joined.
Why not get in touch and tell us why you value your membership of TSA and how membership is helping your business. We'd love to hear from you! office@tsa-uk.org.uk