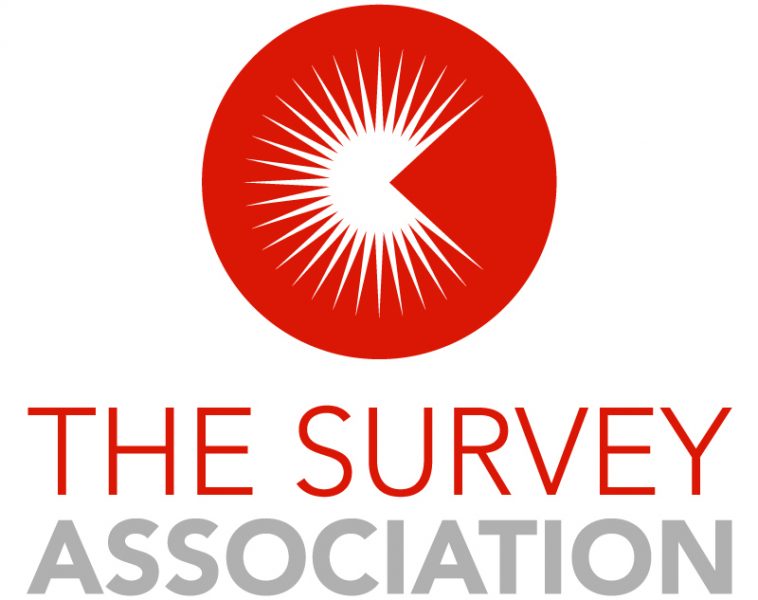 Following yesterday's announcement by the UK Prime Minister, Boris Johnson
In the light of last evening's broadcast for the UK population to stay at home, we encourage all TSA Members to follow the government's directive on this and prioritise the health and wellbeing of their staff over everything else and halt non-essential fieldwork.
We will continue to circulate details of the increasing financial help for businesses, individual employees and the more specific help being provided by survey equipment manufacturers.
Statement from Build UK this morning with regard to construction sites: https://builduk.org/wp-content/uploads/2020/03/Coronavirus-24-March-2020.pdf
Official Government Advice: https://www.gov.uk/government/publications/guidance-to-employers-and-businesses-about-covid-19
Many thanks and stay healthy – for the sake of your family, friends and colleagues.
Adam Bradley – TSA President
Rachel Tyrrell – TSA Secretary General