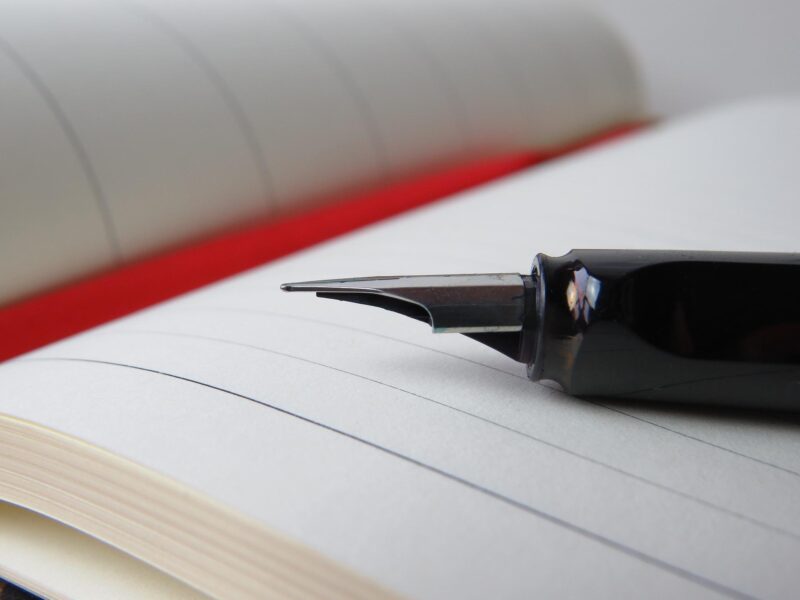 It was fantastic for TSA to have exhibited once more at GEO Business at the Excel in London. We really enjoyed meeting up with fellow professionals and representatives from our member organisations, as well as sharing our new Business Development documents. It is now time to start looking forward to the next events on our crowded calendar. Council has another Vision Day scheduled for 15 June and we have our next TSA Council and Committees meeting on 20 July, where we will meet to discuss progress and plan for the new few months. More information will be forthcoming shortly.
Wellbeing Day: prioritising mental health and wellbeing
We are excited to report that we have a CPD Wellbeing Day lined up in York on Friday 10 June. Mental Health and Wellbeing are very close to our hearts at TSA and something we were prioritising long before the pandemic. Now of course, as a major residual impact of Covid, looking after our mental health is of even greater significance and it is important that give it the attention and value it deserves.
To that end, we are working with Jenny Evans from Rainbow's End Coaching. She has developed a day for our members which will really make the subject come alive. We will learn about emotional intelligence and mindfulness and consider the importance of nurturing our relationships, particularly in the light of Covid. The day will be packed with discussions, activities and exercises designed to support our mental health and that of those around us too, from colleagues to friends and relatives. The intention is to find out what we can do to sustain positive emotions and deal with stress and anxiety too. We will also think about the qualities we need to lead our teams and practise some coaching techniques so we can support each other too.
The day, for TSA members only, will provide some interesting insight and real benefit to attendees. To book your place at this very special day, please email TSA at office@tsa-uk.org.uk or respond to the members circular that has been sent out this week.