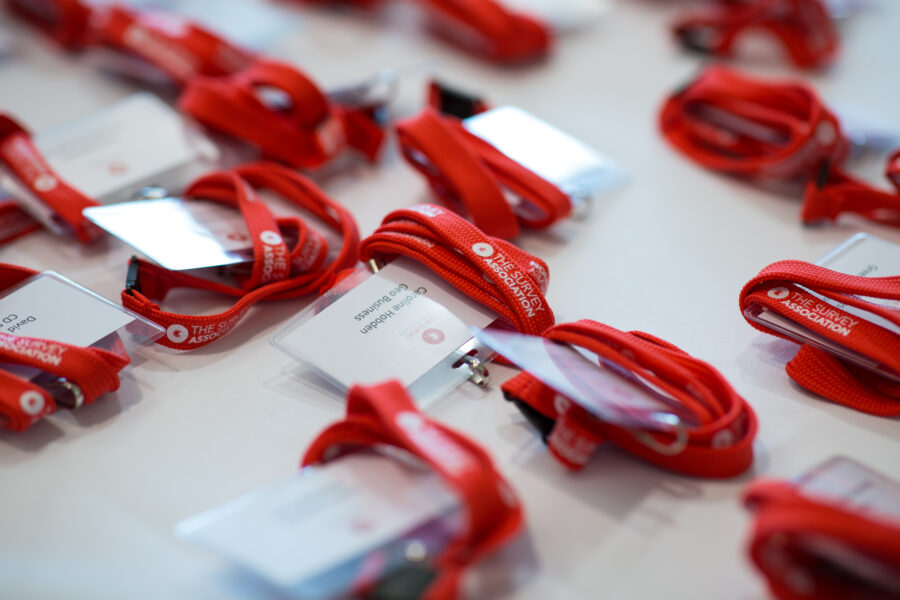 As the leading trade body for commercial survey companies in the UK since 1979, membership of TSA offers a wide range of services and benefits to you and your employees.
There are five categories of TSA membership, including:
Full membership – for organisations with a track record in surveying of over three years, and which includes the option of being eligible to stand for TSA Council
Associate membership – for businesses that meet all the requirements of full membership, with the exception of their period of trading
Academic membership – for establishments that provides training or learning skills relating to surveying, such as universities, academies and colleges
Affiliate membership – for organisations not quite eligible for full membership, such as if surveying and spatial data management doesn't form the core activity of their business operations
Supplier membership – for businesses that supply a product or service to the survey industry.
Membership of TSA is dependent on the business meeting stringent criteria, but whichever level of membership is right for you and your organisation, each offers multiple benefits, including the following:
TSA Network
With regular TSA Conferences held throughout the year, these provide the perfect opportunity to meet and network with other individuals and companies within surveying, and discuss the most important topics, all held in great venues across the UK.
Providing members with the chance to discuss the issues of the day, don't miss our next annual TSA AGM which will be held on 30 March, 10am – 4pm. This AGM event will bring together people from across disciplines to share knowledge, discuss current challenges and help shape the future. TSA members please book your place now as places are going fast: office@tsa-uk.org.uk
Training
Supporting the future of surveying, The Survey School in Worcester is the perfect option for new entrants into surveying, or those with experience but no formal training. It is the UK's only commercial training centre that provides surveying training which is accredited by The Chartered Institution of Civil Engineering Surveyors. Anyone can enrol on the courses with the necessary entry requirements, and TSA Members can enjoy up to 50% discount on all courses at The Survey School.
Further learning
TSA also provides all members access to our wide range of seminars which cover numerous subject areas, to provide industry intelligence and information on key issues affecting surveying. These events enable members to share knowledge, discuss business issues, and learn from leading figures in the surveying world. Such previous topics have included business improvement, wellbeing and technical instruction.
Recruitment
To help address the ongoing skills gap issue, we provide all our members with FREE posting of job adverts and training courses on TSA website, to help keep the talent within surveying refreshed and up to date on the latest technology and legislation, promote best practice, and provide guidance and support for continuing professional development and growth.
Find out more about our membership categories and the many more benefits on offer, and contact us for an appropriate application form.