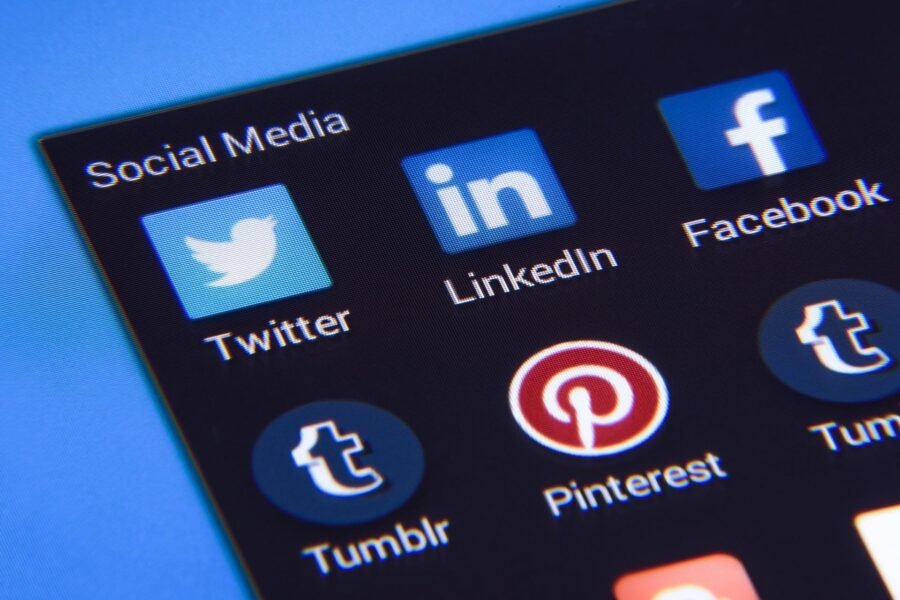 Social media provides many great opportunities to promote a business and engage with your target audience. Yet with so many social media platforms available to choose from, and with so little time in the working day, it can be difficult to keep your business profiles up to date. We have provided top tips for developing a social media strategy below:
Know your audience
Your social media audience is more likely to be present on professional channels like LinkedIn, Twitter and Instagram, as opposed to the more personal platforms like Facebook. Tailoring your efforts to these platforms, rather than wasting time and resources on a profile which gets little or no engagement, will be much more effective for your business in the long run, helping to drive traffic to your website and increase interest and buy-ins to your services.
All about the content
People in this industry use social media for many different reasons; such as to gain knowledge, and keep up to date with the latest information, or research potential partner businesses. Creative content is therefore the key to standing out and cutting through the competition.
It's in the planning
Posting often and consistently, rather than leaving large gaps of time between posts, will help to keep your audience visiting your social profiles and ideally your website. Also, the more you post, the more chance your business has of people seeing your content outside of your current business' followers. This will expand the reach of your business online, create new followers, and potentially lead to product or service conversions, helping you achieve your business goals.
Is this right?
It's not just posting content which needs keeping up to date, but your business information needs to be too. Even if it's a new telephone number, website address or a new service added to your portfolio, ensuring your business contact information and details are all correct, across any of your company's social media profiles, will ensure that you don't lose out on any key new business enquiries.
How to say it
Images are essential to share alongside your content. When people are scrolling through their social media feeds, it'll be an engaging image which makes them pause to read your post. Quality photography should therefore always be used, and photos sharing your business 'in the field' and on site will be of real interest to your audience who might be considering using your services.
We shared in a previous article how important video is for a website. These are just as equally important for social media too. Videos are attention grabbing and can provide vital information in a quick yet effective manner. LinkedIn videos drive five times more engagement than other posts on this platform. However, these should always be created with the sound-off, as 85% of social users never watch videos with the sound on. Using captions instead will be just as effective and more appreciated by your audience.
Take a look at our list of TSA members, to provide inspiration to help your social media profiles and content work and deliver for you and your business.