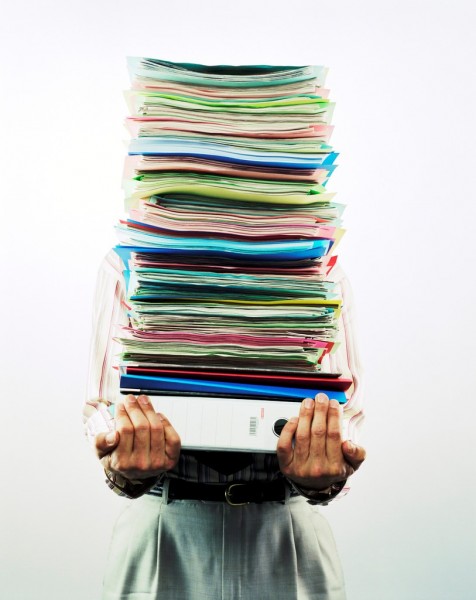 TSA runs online mini polls on a regular basis on matters that are relevant to the industry. In February/March this year a poll was run on the opportunities and problems associated with Procurement Portals. As more of these portals and accreditations are introduced, we asked the members for their opinions and comments based on five questions.
Do you register with client Procurement Portals?
Yes: 82.9% No: 17.1%
Works well but the construction line and UVDB data bases are not used by our clients they want us to repeat the information.
We do register and review the opportunities but will not tender for Framework Agreements as competing with a large number of survey companies with low rates.
If you do, are these easy to complete when returning PQQs/ITTs?
Yes: 26.7% No: 73.3%
Each one is different and very few, if any, of the questions relate to the works we undertake.
They are all very different and consequently very time consuming.
They do vary and lack of consistency can be a frustration
If not, is this because:
You are unaware of which ones exist: 19.1% They are complex to complete: 80.9%
The time and work involved to complete a PQQ or ITT is of course an investment, however there needs to be a compensation process in place when the client withdraws their tender after submission.
More time consuming than anything with too much duplication.
Do you find the selection criteria restricts SMEs from being able to complete?
Yes: 54.9% No: 45.1%
Sometimes they miss the point. Simple surveying services and multimillion set up?
On one occasion only companies who had Investors in People could participate which probably ruled out most SMEs.
Often require professional affiliation and high value PI cover.
What single selection criteria most restricts you from completing the tender return?
They do not focus enough on what we can do as a technical provider… too much peripheral information.
We do manage to complete tender returns but feel many procurement exercises are skewed towards larger companies who employ dedicated contracts personnel.
The knowledge that, in our experience, a competitor will most likely tender at uneconomical rates to win the tender for whatever reason they may have.
Size of works (sometimes the works need to be broken down further) this normally causes the client to pull out and re-evaluate the tender as no-one can carry out the works.
What improvements to client procurement processes would you like to see?
Better integration so that once approved on the system, the same questions do not appear in subsequent PQQ. Standardisation please.
They are all very different and consequently very time consuming.
More emphasis on quality rather than cost. M
ore understanding of risk management by clients.
Survey needs to be a service within itself we are often badged under construction, architectural services or engineering.
Less reliance on privately run portals with high subscription charges.
What can TSA do to open up client procurement opportunities for members?
Work with the portals to promote the value of employing / choosing a TSA member and the level of professionalism that they can expect.
Maybe the fact that we are TSA members will help us avoid some of the PQQ questions?
Lobby government for public bodies to use one system of procurement. Link on website to portals open to all members.
Perhaps persuade government departments to specify that the company must be a member of the TSA. Also persuade government departments to internally employ a surveyor to procure their work.
The next step
The above comments are just a few of those that were received. This is obviously a major problem for members and so the complete list of answers and comments is being sent to the gentleman who leads the Cabinet Office SME team:  the principal contact in the team reviewing government procurement with SMEs. We will of course keep you posted on any progress.