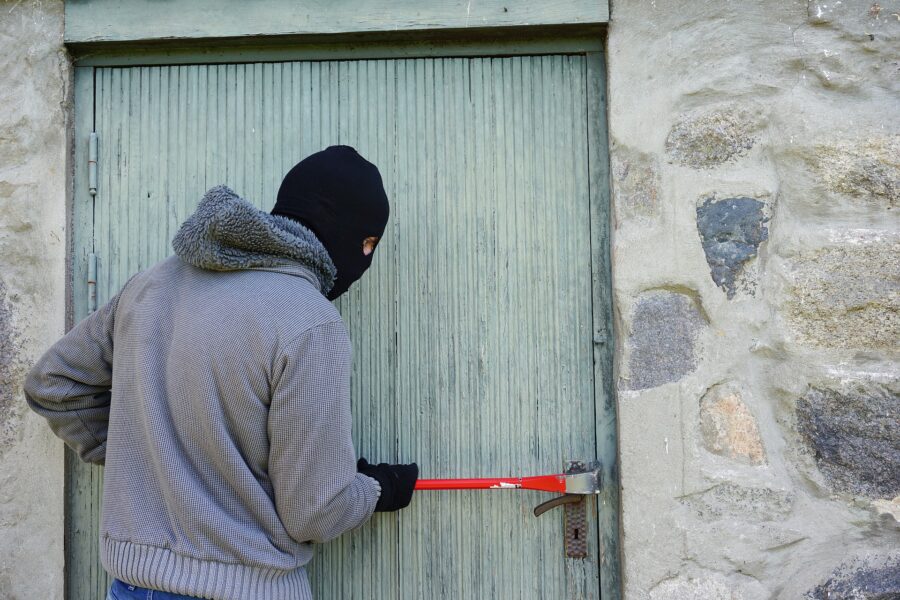 All surveyors should be aware of the danger of equipment theft. It is a serious problem for the sector. Everyone needs to make sure they have done everything they can to protect themselves from this crime. Going forward, insurance companies may be reluctant to pay out or provide future cover if all reasonable efforts to protect equipment have not been made.
TSA has been working hard for a number of years to collate data regarding the scope and scale of equipment theft. We have also been working with other organisations, including leading equipment manufacturers Topcon, Trimble and Leica Geosystems to see what can be done to help all surveyors, not only our members, to protect themselves from thieves.
TSA began an official partnership with SmartWater in 2018. The partnership is leading to detailed data collection and analysis with the police following up every report of theft of equipment.
How to prevent theft of surveying equipment
Organised large scale thefts of surveying equipment is a serious business, with high value instrumentation being highly sought after. The best way to protect yourself against thieves is the four steps of lock it, alarm it, track it and report it. As well as technical solutions, such as manufacturers fitting trackers, immobilisers and alarms to equipment, sensible measures to take include things like making sure you are working in pairs, so equipment is never left unattended. Be wary too of unscrupulous people posing as contractors, even going to the lengths of wearing hi-vis and PPE, who set out to target surveyors and may try to take you unawares.
What you should do if your surveying equipment is stolen
If you are unlucky enough to have any equipment stolen, it is really important that you report it to the police, to the manufacturer and your insurer. You should report it to SmartWater using the link above, to help the organisation build up a nationwide picture for the police of where thefts are taking place.
Most surveying equipment is expensive, so it is vital that when you alert the police that they realise that it is a high value item that has been stolen, likely to be worth in the region of several thousand pounds, rather than a few hundred. If you do this, the police will give the theft higher priority than a lower value theft. SmartWater will also liaise with the relevant police force on your behalf, should you wish them to.
By doing what you can to reduce the chance of crime and reporting any thefts when they happen you are playing an important part in the industry-wide fight against the problem of surveying equipment being stolen.
Visit our dedicated equipment theft web page to find out more.